Acura Transmission Service Information For All Models

Acura transmission service is an important part of maintaining any Acura automobile. With scheduled Acura transmission fluid changes and inspections, you can help keep your finely tuned gearbox shifting smoothly and efficiently, as such a well-designed machine should.
If you're curious about Acura transmission service cost and procedures, you're not alone. That's why we've compiled resources to help you learn about professional Acura transmission repair and how we can help.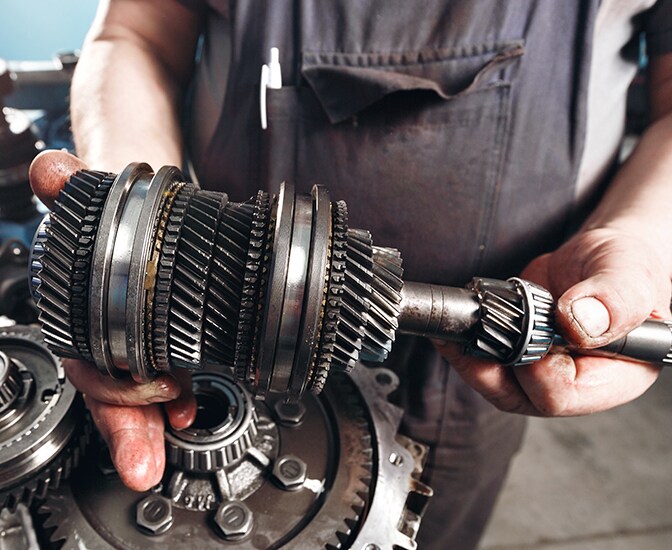 Service for All Acura Transmissions
Your full-service Acura dealership is home to an Acura service center that specializes in the complete care and repair of all Acura automobiles, including yours. They're the team to call if you're seeking Acura transmission fluid replacement or transmission troubleshooting – in other words, any issue, big or small.
No matter your Acura car or SUV model, our technicians can provide the professional Acura transmission repair required to help your car perform its best. We invite you to learn about the array of transmission services offered for the following Acura vehicle models.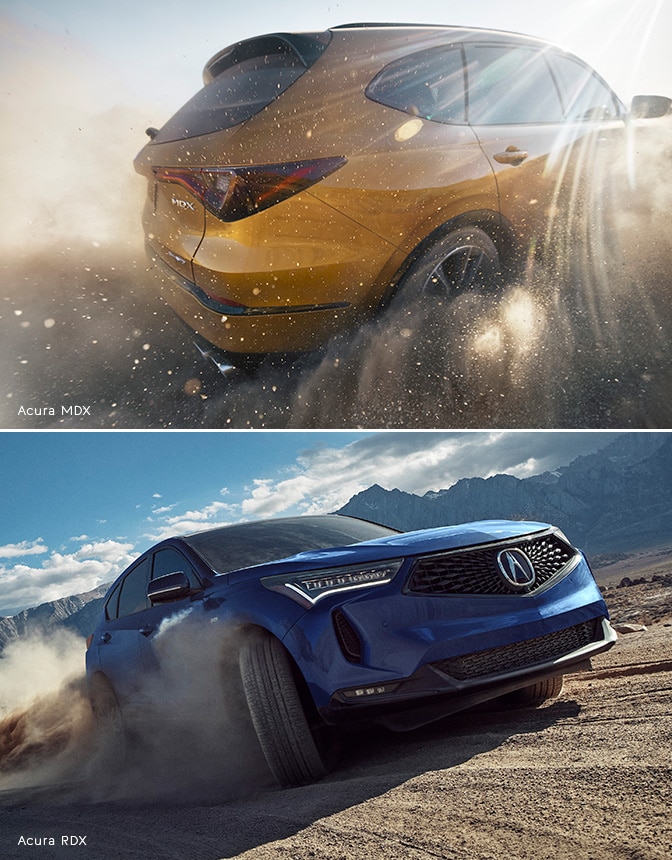 Acura MDX Transmission Service
Every Acura MDX features an automatic transmission of various forward gears. New and late-model Acura MDX transmissions are 10-speed units, while older models may be equipped with a five-, six-, or nine-speed automatic.
Whatever Acura MDX model year and transmission you own, our Acura transmission repair specialists can assist with all your maintenance requests. Contact the experts to learn about the Acura transmission fluid change interval for your MDX, which will likely be recommended every 60,000 miles.
Acura RDX Transmission Repair
The MDX SUV's smaller stablemate, the Acura RDX, has utilized various automatic transmissions over the years, including five- and six-speed gearboxes, with late-model and new Acura RDX transmissions featuring 10 speeds.
Whether it's time for a transmission inspection, rebuild, or replacement, your Acura service staff is up to the task. Ask about your RDX model's recommended Acura transmission fluid service interval when you schedule an auto care appointment. This could be as frequent as every 30,000 miles, depending on the model year and/or service history.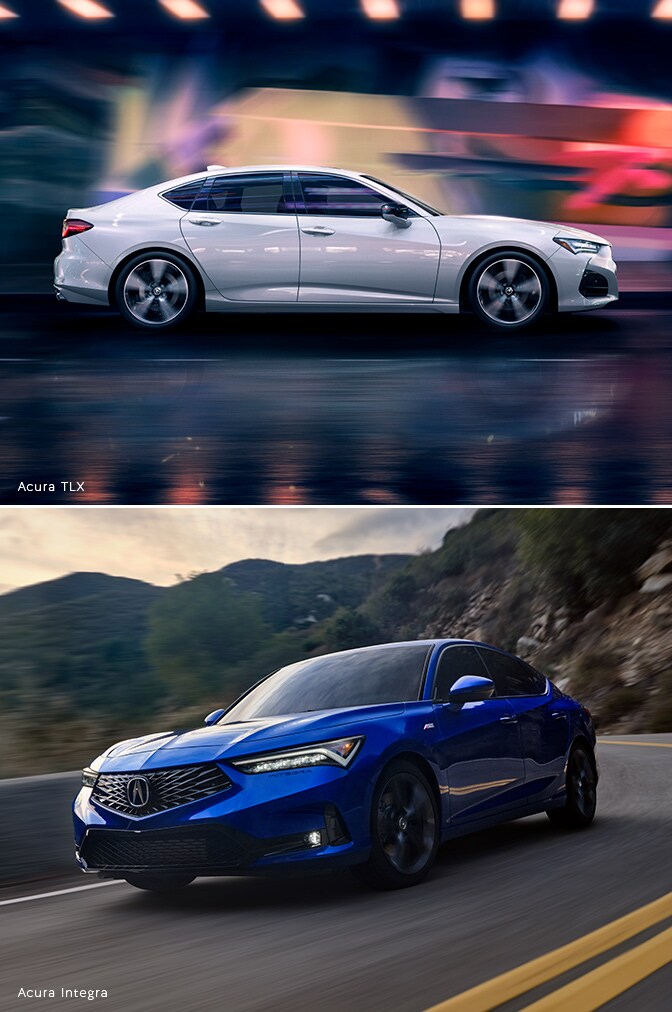 Acura TLX Transmission Service
The Acura TLX midsize sedan has been offered with several transmissions throughout its history, including:
Five-speed automatic
Six-speed manual
Eight-speed automatic
Nine-speed automatic
10-speed automatic
No matter which of these Acura TLX transmissions your car has, you can find the quality care and repair services it deserves at your local Acura service department. Contact your Acura transmission specialists or schedule a service appointment today.
Maintenance for an Acura Integra Transmission
Whether you drive a highly advanced new Acura Integra or one of the originals from a classic era, every Acura Integra transmission is built to last. Still, there's maintenance that comes with keeping your car's transmission shifting as intended.
Bring your Acura Integra equipped with a continuously variable transmission (CVT) or six-speed manual gearbox into your trusted Acura service center for inspection, maintenance, or repair. Remember, Acura service specialists can also handle the maintenance, repair, or replacement of any five-speed manual or four-speed automatic transmission from older Acura Integra models, too.
Get Complete Care for Your Acura Transmission Today
Keeping up to date on your Acura automobile's transmission inspections and maintenance visits is easy when you have a trusted partner in the care and repair of your vehicle. Your local Acura service team can assist you with recommended scheduled maintenance, utilizing Acura maintenance minders, and booking your next Acura transmission service appointment.
If you have questions about Acura transmission repair along the way, including routine Acura transmission service costs, feel free to contact our team. As an Acura dealership and service center, we can assist with all your Acura transmission maintenance needs and questions.
Frequently Asked Questions
How often should transmission fluid be changed on an Acura?
It's advisable to have your Acura's transmission fluid changed every 30,000 to 60,000 miles. The recommended fluid change interval will depend partly on your Acura model and transmission and partly on how you drive. If your car sees heavy use or lots of stop-and-go driving in the city, you should have its transmission fluid changed more frequently. Contact your local Acura service team for details.
Which is better, transmission flush or change?
A transmission flush is a procedure where all the fluid is flushed out of the system and replaced with new transmission fluid. Transmission fluid flushes are more costly than a fluid change but will better remove all contaminants that have built up in the system. A transmission fluid change is more affordable and simply drains the old fluid and replaces it.
We Can Help With Your Acura Transmission. Contact Us Today!
* Indicates a required field