Acura Maintenance Program & Schedule In Pompano Beach, FL

After you buy or lease a new Acura vehicle from our local Acura dealership, you can conveniently maintain the precision-crafted performance you enjoy through the Acura Maintenance Program. The prepaid Acura Maintenance Package covers certain factory-scheduled services for the first two years or 24,000 miles – whichever comes first.
The best way to enjoy your vehicle to the fullest and get the most miles out of your purchase is to follow the factory maintenance and oil change schedule. Your new Acura vehicle comes with the Acura Maintenance Minder system to help you remember when it's time to bring your vehicle in for a tire rotation, brake inspection, oil change, and other essential services. Here's a closer look.
Acura Maintenance Program
The Acura Maintenance Program is prepaid coverage and typically includes basic services, such as multi-point inspections, tire rotations, and oil and filter changes. If an A1 or B1 service light illuminates on your vehicle's dashboard, it generally means it's time to schedule a service appointment for the Acura Maintenance package.
The Acura oil change schedule can vary by model. Certain vehicles will have different maintenance schedules based on their equipment. You can always look up your vehicle's Maintenance Minder in your owner's manual or contact our Acura service center for assistance.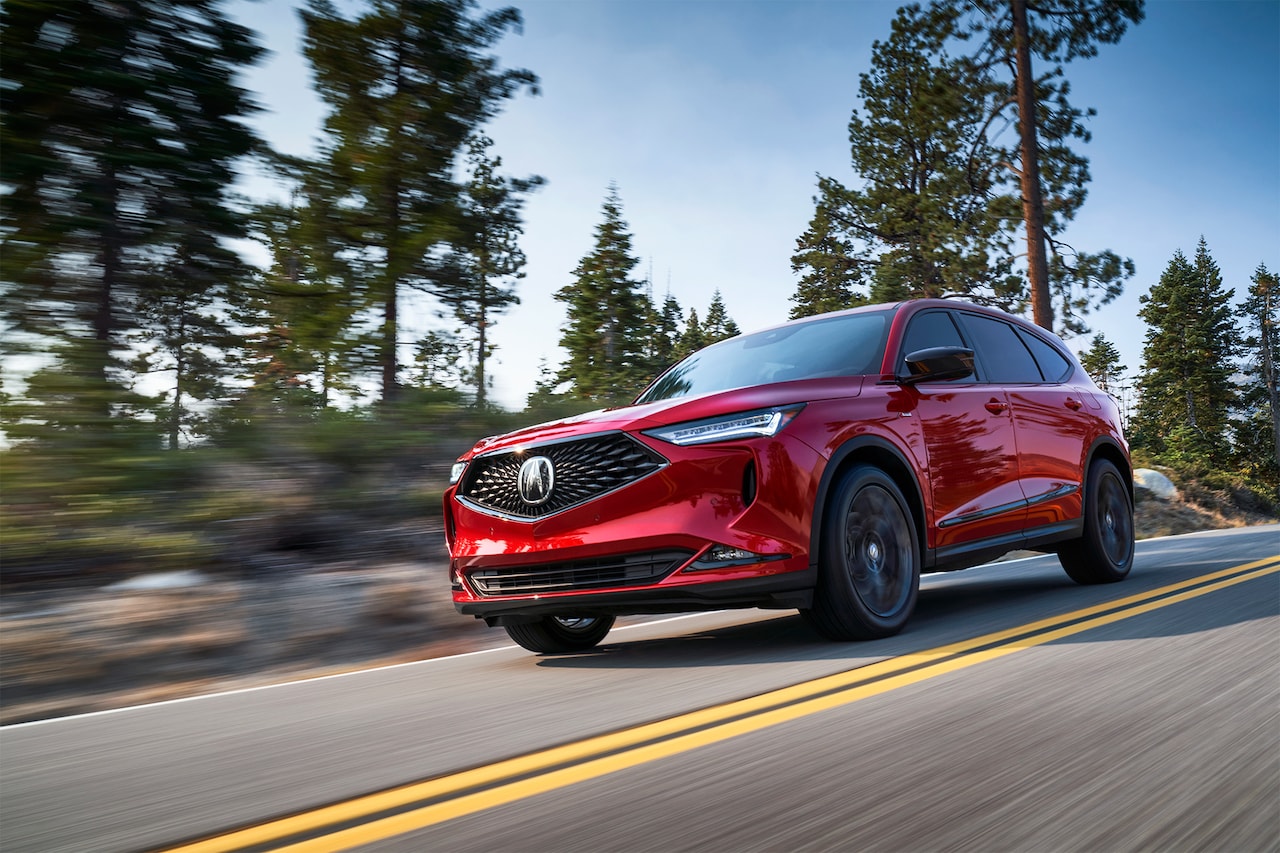 Acura Maintenance Schedule
Your new Acura vehicle is equipped with the Acura Maintenance Minder that notifies you when scheduled maintenance is due. While there is an Acura maintenance schedule by mileage, the Acura Maintenance Minder continually measures oil levels, road conditions, and your driving style to alert you in advance when a service appointment is needed. When your vehicle needs a synthetic oil change and a new oil filter, our Acura service garage and oil change center in Pompano Beach, FL, is here to assist you.
What Are Acura Radio Codes?
Your Acura stereo system is outfitted with an anti-theft measure. If the word "CODE" suddenly appears on your vehicle's infotainment display, you may need to enter the Acura radio code to reset the system and regain access to your car's radio.
Inside your vehicle's glove box is a small sticker that contains the Acura radio code for your vehicle. There will likely be two series of numbers on the sticker. The five-digit series on top will be your car's radio code.
Acura Care Maintenance
Your new Acura vehicle is backed by impressive warranty protections that give you peace of mind and confidence in your purchase. An Acura Care maintenance and vehicle service contract is an additional package of services you can purchase for your vehicle to protect you from unexpected repair costs after your car's factory warranty expires.
Acura Service Near Fort Lauderdale, FL
If you purchased the Acura Maintenance Plan or upgraded to the Premium plan when you purchased your vehicle, contact our service center to schedule an appointment. Our Acura repair center and oil change shop can take care of every service included with the Acura prepaid maintenance plan.
Frequently Asked Questions
What is included in the Acura maintenance plan?
With the Acura prepaid maintenance plan, the standard A1/B1 services are included. This typically includes an oil and filter change, tire rotation, multi-point vehicle inspection, and a complimentary car wash. The Acura maintenance plan is here to make it easier for you to maintain your vehicle with professional auto repair. You can also upgrade to the Premium maintenance plan.
Is Acura a long-lasting car?
Yes, Acura emphasizes designing vehicles that are long-lasting when properly maintained. Depending on your driving habits and how well you follow the factory maintenance and oil change schedules, your new Acura vehicle should last between 250,000 and 300,000 miles. If you drive an average of 12,000 annual miles, your Acura vehicle could provide decades of reliable service.
View Other Acura Services In Pompano Beach, FL:
---
Need Help With Your Acura Maintenance? Contact Us!
* Indicates a required field