Acura Factory Ordering Process: Everything You Need To Know

Experience the feeling of precision-crafted luxury as you imagine it with a custom factory order. Phil Smith Acura in Pompano Beach, FL, is here to make this process as easy as it is exciting. This page will tell you more about our top models, key features, and other details about ordering your custom Acura vehicle. Explore our lineup of new Acura vehicles for a little inspiration, then scroll below to see how to make one for yourself.
---
Custom Acura ILX Order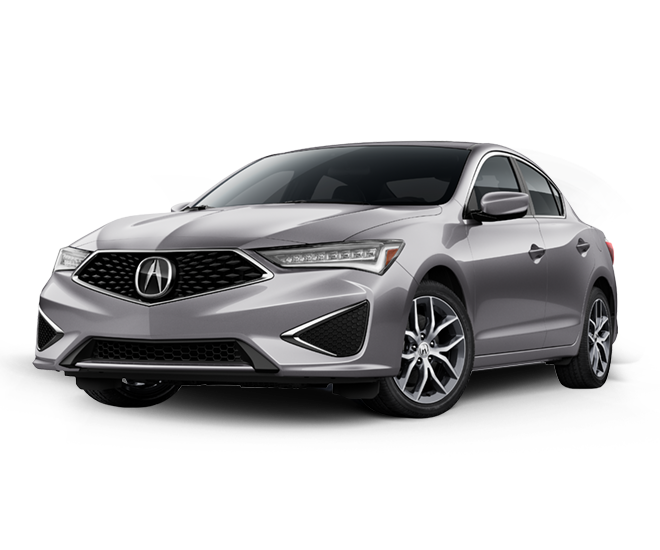 Start Your Custom Order
Your cutting-edge luxury sports sedan can be customized to perfection with a custom Acura ILX order. Start by choosing your package. This agile compact model offers four choices: the generously equipped base-trim, the Premium package, the bold A-Spec® with Premium package, and the refined A-Spec® with Technology and Premium package.
Take your pick of stylishly sporty colors; will you stand out from the crowd with Performance Red Pearl or make a sleek impression with Modern Steel Metallic? Every choice is the right choice. Whether you're looking for the ELS STUDIO® premium sound system or stunning Shark Gray alloy wheels, your custom Acura ILX order can provide all the little details your dream sedan involves.
Custom Acura MDX Order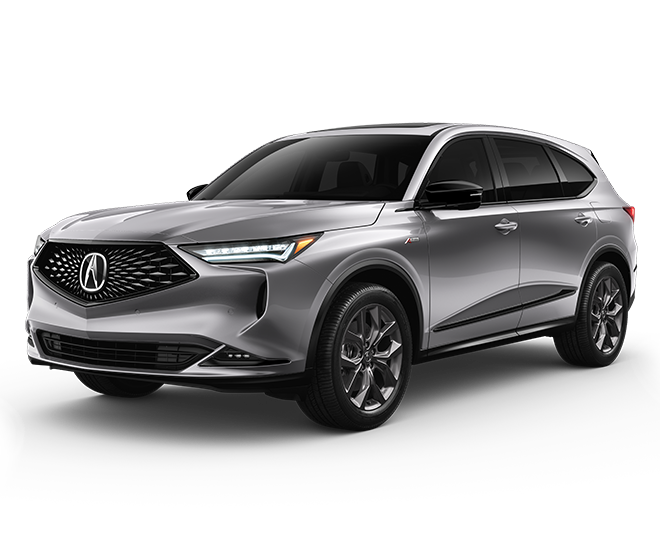 Start Your Custom Order
Step into the redesigned 2022 Acura MDX of your dreams with a custom Acura MDX order. This premium three-row SUV is built for performance thrills and spacious comfort. An epic lineup of trim packages awaits The luxuriously-equipped base-trim, the cutting-edge Technology package, the high-performance A-Spec® package, the competitively connected Advance package, the sports-car-dominating Type S package, and the pinnacle of connectivity and performance Type S Advance Package.
Your color choices include everything from ultra-sleek Lunar Silver Metallic to high-octane Performance Red Pearl. No matter if your wishlist involves premium seats with 16-way front power adjustability and a nine-mode massage function or a cutting-edge head-up display, a custom Acura MDX order is your way to check off all the boxes.
---
Custom Acura RDX Order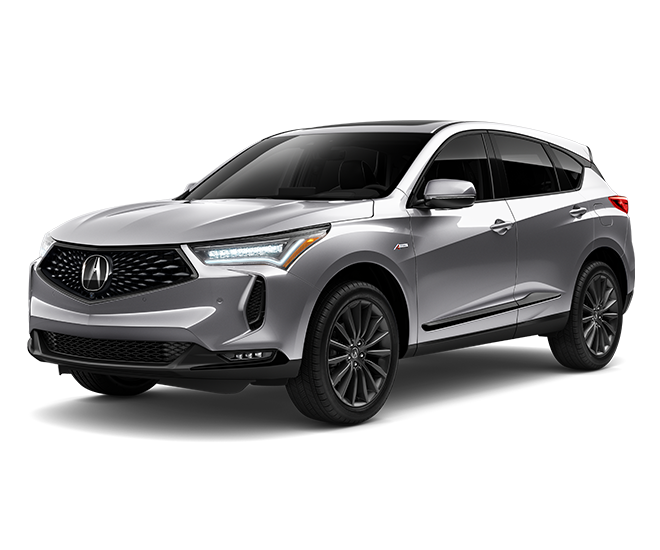 Start Your Custom Order
Discover the sporty premium crossover you deserve with a custom Acura RDX order. This model is ready to thrill with a high-performance engine and enhance every drive with comfortable cutting-edge appointments. First, pick your trim package; there's the feature-packed base-trim, the intelligently refined Technology package, the thrill-driven A-Spec® package, the high-tech Advance package, and the top-of-the-line A-Spec® Advance package.
With luxurious and distinct paint options like Phantom Violet Pearl and Liquid Carbon Metallic, an Acura RDX is an unmistakably attractive vehicle. Discover trim like genuine open-pore wood, features like a 10.2-inch HD infotainment display, and much more. Your custom Acura RDX order is ready to provide non-stop fun and connected comfort.
Custom Acura TLX Order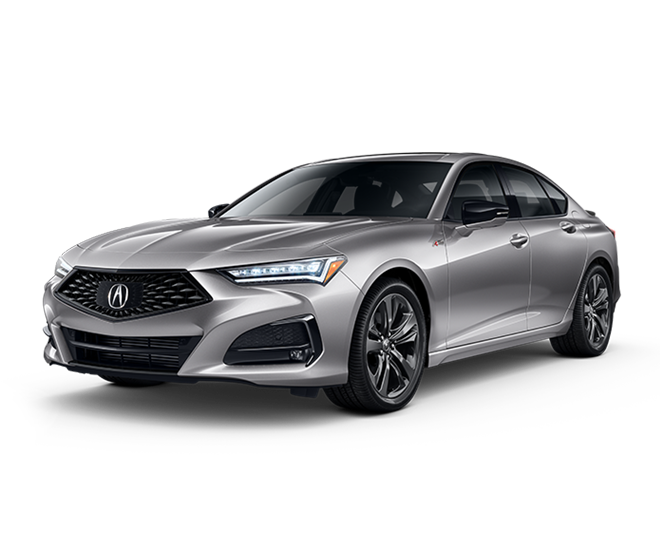 Start Your Custom Order
It's the larger sporty brother to an Acura ILX; a custom Acura TLX order will have this premium luxury sedan tailored to all your driving needs and wants. Your custom order will begin with the trim package. Choose from the exciting base-trim, the intelligently connected Technology package, the stylishly exhilarating A-Spec® package, the premium and high-tech Advance package, the immensely powerful Type-S package, and the next-level Type S Performance Wheel and Tire package.
With a premium palette of colors like distinctly sporty Apex Blue Pearl, premium performance Tiger Eye Pearl, and many more, your Acura TLX will look as awe-inspiring as it feels from behind the wheel. With 16-way power-adjustable leather-wrapped seats with front-seat heating and ventilation, Brembo® front brakes, and much more to choose from, a custom Acura TLX order is your ticket to impeccable features and thrilling luxury.
---
Your Custom Factory Order Delivered to You in South Florida
There's a lot to consider when special ordering your next Acura vehicle. Fortunately, you've got plenty of options – like a 2022 Acura RDX custom order – and you've got a team of vehicle specialists here that understand all the details and can help you configure the Acura vehicle of your dreams. We can't wait to help you pre-order your Acura and hope that you find the following FAQs helpful.
Can You Custom Order an Acura?
This is the first and most obvious question, and of course, the answer is yes. Buying a car online has never been easier. You can go to the manufacturer's website and configure independently. Save your build, give us the information, and we'll take it from there.
How Long Does It Take To Order a Car?
Configuring one with a vehicle specialist on-site can take up to an hour. We'll make sure you know what your options are. We'll tell you all about colors and unique features. We'll show you what packages suit your lifestyle best. We can also help you value your trade to get a sense of where the deal sits when it's time to take delivery.
Can Phil Smith Acura Order a Car For You?
We sure can! If you'd rather not wait to take delivery on your custom factory order, we can try to find you one that's almost exactly what you're looking for. When you let us find your next vehicle, all you have to do is let us know your "musts," and we'll see what's out there. Most of our clients are willing to make minor exceptions for the sake of instant gratification.
What Is the Difference Between Custom Ordering vs. Buying off the Lot?
The primary difference between buying a custom factory order and purchasing something off the lot is only time. If you have to have something right now, our current stock is the way to go. If you'd rather wait and get one that has been made only for you, then kick back, relax, and let us worry about managing the details.
---
Contact Info
What Are You Looking For?