The Benefits of Buying Online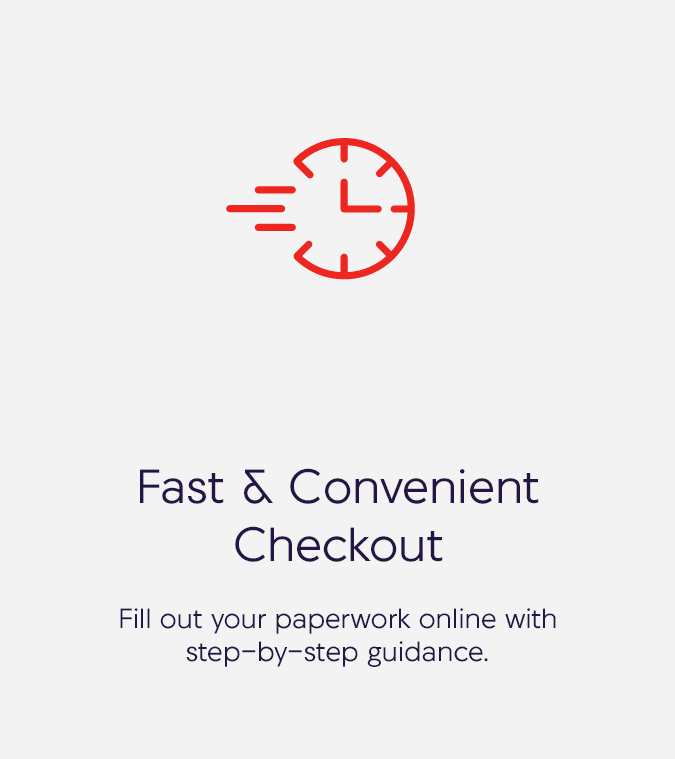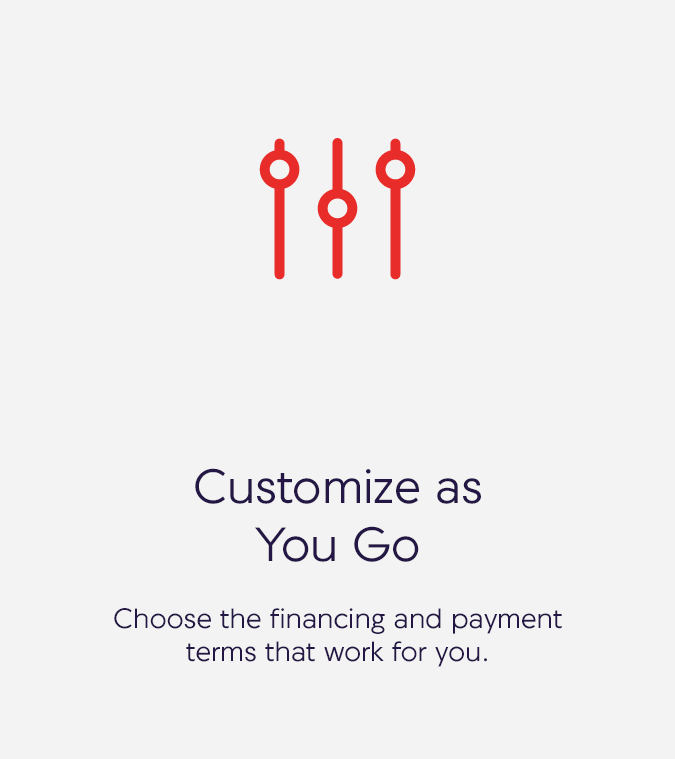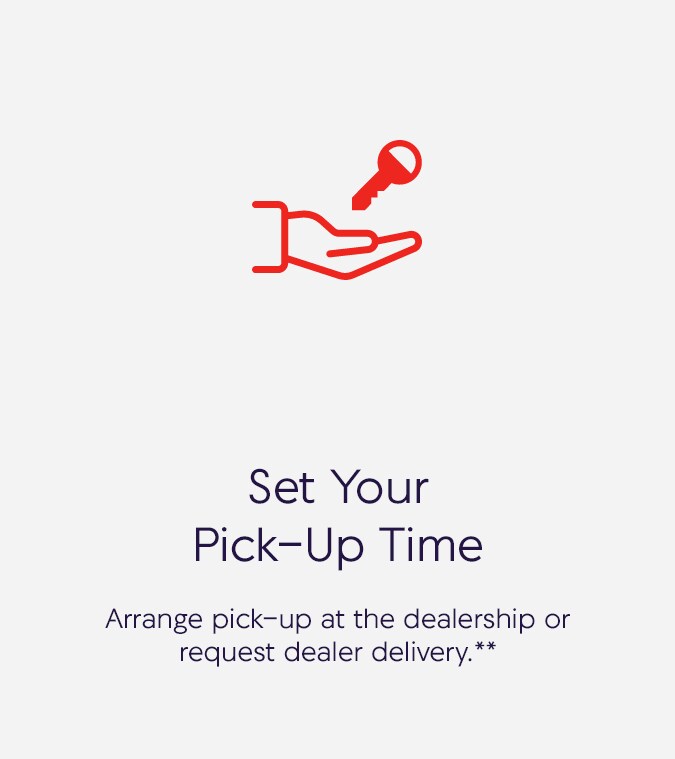 Did you know that you can buy a car online from Phil Smith Acura? That's right; the future you've always dreamed of is here to stay.
You can buy your Acura online today without ever leaving the comfort of your couch. Order up a new Acura now and browse through our selection of alluring Acura sedan and SUV models. At our dealership, we're proud to provide a wide profile of options for drivers in Pompano Beach, FL, that want to add a new car to their garage.
Browse through them all today in our online inventory and narrow down choices based on what you want out of your next vehicle.
View Inventory
Buy an Acura Online
Being able to buy an Acura online is one of the many resources we're proud to provide to our neighbors here in South Florida — in addition to a wide range of cars that differ in size, color, and type but never stray from their signature Acura convenience.
Whether you're looking to trade in your current car, add another model to your garage, or find out more about a model in our Phil Smith Acura specials section, our team is ready to help. The Acura buy online program is designed from start to finish to reduce the time-consuming nature of buying a car and get you into your model of choice as quickly and conveniently as possible.
If you have any questions, please give our finance center a quick call or reach out via email at your convenience. Our team will be ready to take your call or respond with exactly the answer you're looking for right away. That's the difference when you buy your Acura online from Phil Smith Acura, the preferred choice for drivers in South Florida that want high-quality cars now.