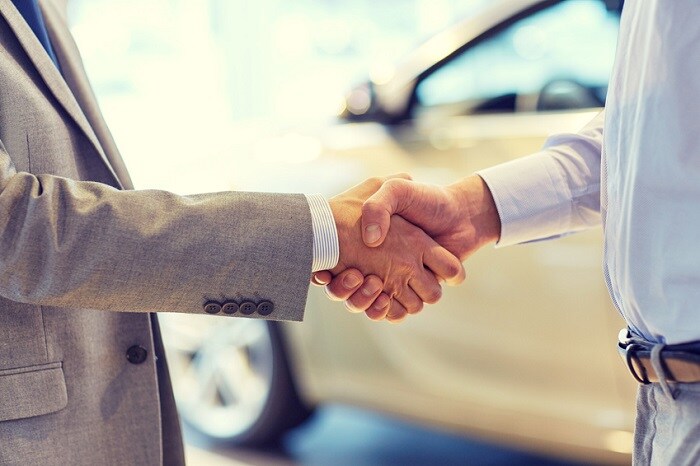 Whether you drive a 2019 Acura MDX or an older Acura model, you'll need to have your automobile serviced from time to time. You'll never have to wonder, "Is there an Acura service center near me where I'll be treated fairly?" if you're located close to our Pompano Beach, FL Acura dealership because we treat everyone fairly and with the respect they deserve.
You don't have to take our word for it, however. A lot of our valued clients have taken the time to share online reviews about their experiences with our Acura service center. Here are just a few of them:
"My experience was excellent. I am a 69 year-old Vietnam-era Army veteran on a very limited monthly income…My service rep, Scott Joiner, sat down with me and patiently explained in detail the problems, their priority, potential repair solutions, and costs…Unlike many of my prior experiences with car service departments, my embarrassment was dissolved, I was treated with respect, and no effort was made to 'sell' future services. I will continue to use and recommend the Phil Smith Acura Service Department and hopefully purchase my next Acura [car] there." – Richard G.
"I have always had my car serviced at [Phil Smith] Acura. I feel confident that everything is being done correctly. The service personnel have always been efficient and helpful." – Judith G.
"The service lady was informative and pleasant. Car delivered on time as promised. Prices were reasonable and I liked the car wash." – Ina
"The service is white glove." – Mindy
"Great service. Competitive service prices." – Rafael
If you want to see why so many people have such great things to say about their experiences at our Acura dealership, make an appointment to bring your vehicle into our Acura service center near Fort Lauderdale, FL now.