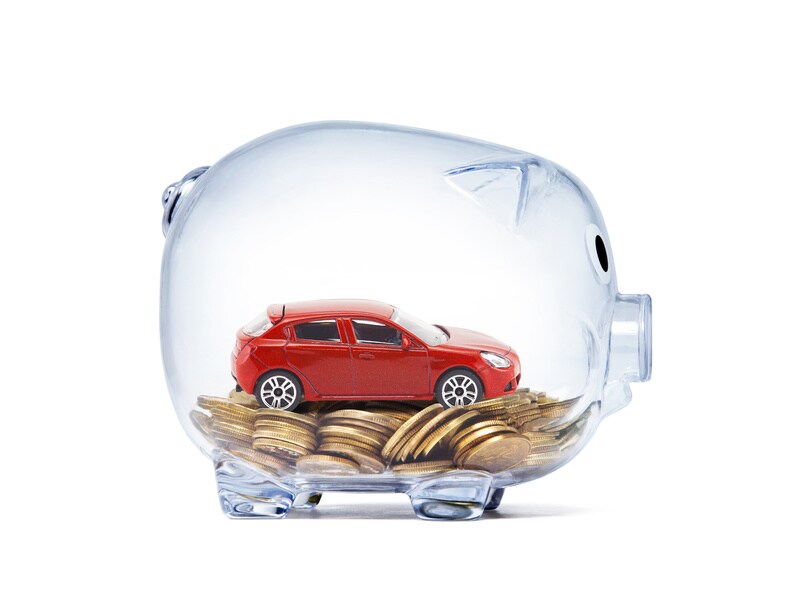 In a recent post, we talked about the things you should bring with you when you apply for an auto loan. We followed that post with another one that told you about the new colors the 2020 Acura TLX is available in. With those posts being shared back-to-back, we thought it would be a good idea to write something up about making a car budget in case you want to buy the new Acura TLX or one of our other luxury vehicles.
In general, there are two guidelines that it's wise to stick to when you're making a budget to buy a vehicle. The first one is the 10-20% rule. This guideline dictates that you shouldn't devote any more than 10-20% of your monthly income to your automotive expenses.
Your automotive expenses include your monthly car payment, but they also include things like your fuel costs, maintenance expenses, and auto insurance premiums. If you make $10,000 per month, you can allocate $1,000-$2,000 to your car expenses every month while adhering to the 10-20% rule.
The next guideline is the 36% rule. This rule mandates that your total monthly debt service shouldn't consume more than 36% of your paycheck. Assuming you make $10,000 every month and you already pay $2,000 to cover your debt each month, this rule says you can afford to spend $1,600 on your automotive expenses monthly. The calculation for this is as follows: ($10,000 x .36) - $2,000 = $1,600.
Now that you know the guidelines for making a car budget, it's time to make a budget. When your budget is done, submit an application for financing to our Acura finance center near Deerfield Beach, FL. Once you're approved, you'll be ready to shop for a new Acura car at Phil Smith Acura!