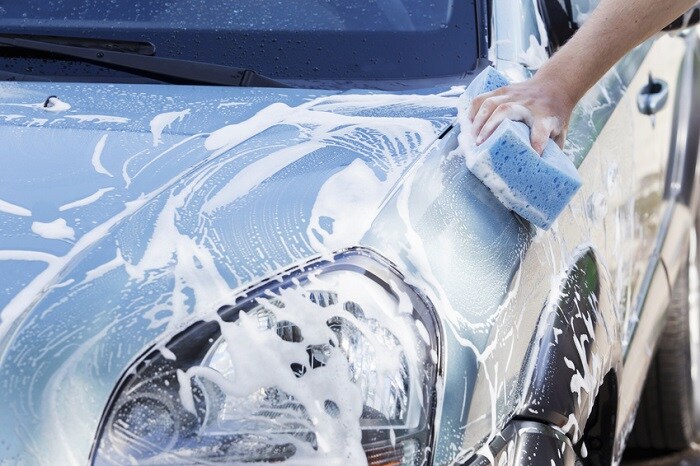 Just because you live or work near our Pompano Beach, FL Acura dealership, it doesn't mean you can overlook the importance of prepping your vehicle for spring. While our area doesn't have the harsh weather drivers in other areas of the country typically experience during winter, the arrival of spring is still a signal that it's time to take care of a few things.
If it's been a while since you washed your car, a change of season is a great time to clean your vehicle. This is particularly important if you've traveled to a part of the country where road salt or sand were used to treat the roadways. These elements can cause corrosion, damage paint, and cause fibers to break down so removing them from the inside and outside of your automobile before spring is in full swing is a wise idea.
Of course, you won't have to worry about washing your vehicle when you bring it into our Acura service department near Fort Lauderdale, FL. That's because we provide a complimentary car wash every time you have your automobile serviced at our location. Now, you'll never have to ask, "Is there an Acura service center near me where I can enjoy a free car wash?" again.
We'll do more than wash your vehicle when you bring your car to us to prep it for spring. We'll change your oil and oil filter, check your air pressure, rotate your tires, inspect your brakes, test your air conditioning and battery, replace worn components with new Acura parts, and inspect your belts and hoses. In other words, we'll give you the peace of mind that comes with knowing your vehicle is ready for the upcoming season and the ones that will follow.
When it comes to prepping your automobile for spring, you can count on the experts at Phil Smith Acura to do it right.