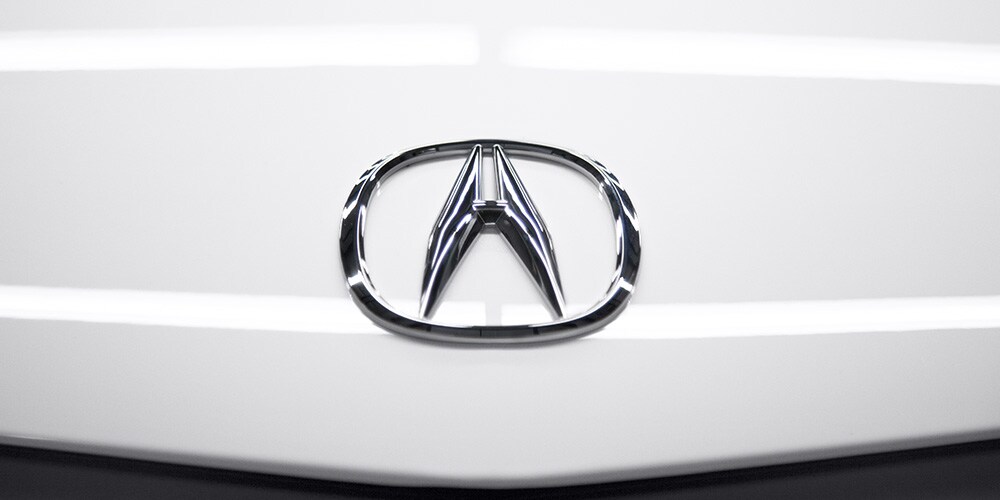 If you're a fan of college basketball and you follow news about the automotive industry, you may be asking yourself, "Is there an Acura dealer near me who can tell me what the Acura #SuperHandling Challenge is?" You don't need to live or work near our Pompano Beach, FL Acura dealership for us to tell you what that challenge is because we're about to spill the beans right now.
To celebrate March Madness, the Acura brand has partnered with two notable basketball influencers, ESPN analyst and host Jay Williams and commentator Filayyyy, to promote the Acura #SuperHandling Challenge. Both Williams and Filayyyy will encourage their legions of followers to bring their super handling dribbling skills into unusual, everyday situations.
Throughout the basketball tournament, Williams, Filayyyy, and the Acura brand will repost the most entertaining #SuperHandling videos to Instagram stories. Those clips will include analyses of the fans' best moves.
Additional influencers will help spread the word about the Acura #SuperHandling Challenge as well. These people include Briana "Hoops" Green, Grayson "The Professor" Boucher, and Carlos "Famous Los" Sanford.
The 2019 Acura RDX will be featured throughout the Acura #SuperHandling Challenge. In addition to social media, the challenge will be promoted on ESPN and CBS Sports digital platforms as well as The Bleacher Report and the NCAA's homepage.
Can you think of a better way to get in on the fun that always accompanies college basketball's biggest tournament than showing off your best moves in everyday situations for the world to see? If you want some suggestions for a clip, consider dribbling into your next business meeting or conference with your child's teacher. Alternatively, you may want to dribble while you eat dinner in a restaurant.
For more information about the Acura #SuperHandling Challenge, contact Phil Smith Acura today.