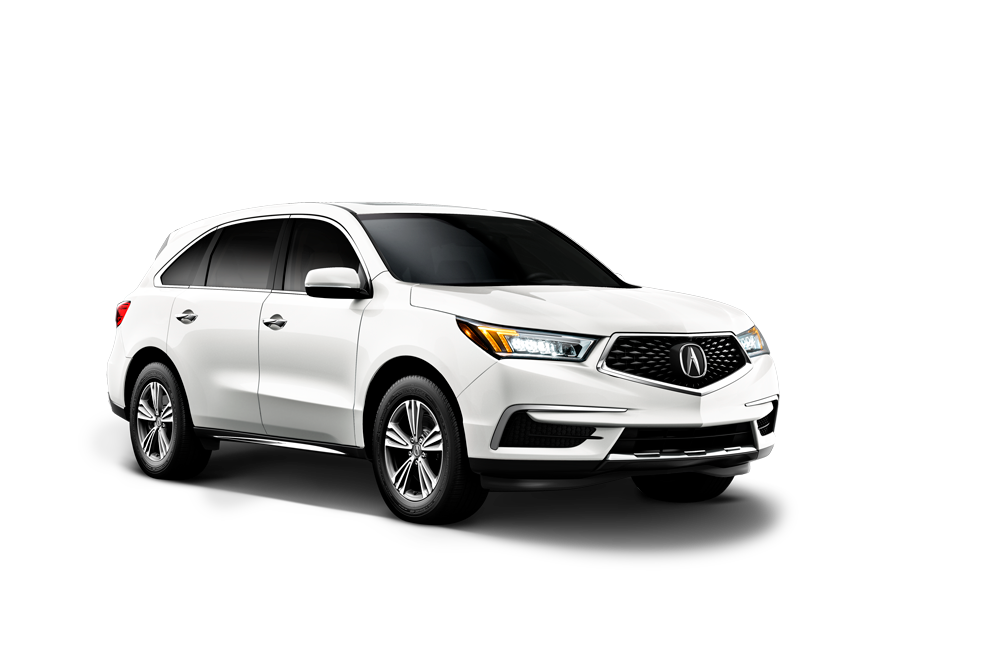 Summer is here, which means it's a great time to start planning your next road trip. No matter where you go, you can be sure that your 2019 Acura MDX vehicle will get you there in safety and comfort.
Phil Smith Acura
has many new
2019 Acura MDX models
in stock, ready to take you on the perfect road trip.
Acura vehicles are known for their high-quality, performance, and advanced technology. They are the ideal cars for hitting the open road.
Let's take a look at some of this luxury SUVs best features that will make a trip with family and friends enjoyable.
• Advanced safety features
• Super Handling All-Wheel Drive™
• LED headlights
• Premium interior
• Third-row seating
• Generous cargo space
• Infotainment center
Where Should You Go?
Starting out from Pompano Beach, FL, you can travel in any direction and find an adventure. Here are some fun road trips we recommend.
Everglades National Park: Known as the largest subtropical wilderness in the U.S., the park is home to many rare and endangered species. You can camp, explore the park with guides, and more.
Seven Mile Bridge: Venture over the longest bridge in the Florida Keys where you'll enjoy views of the beautiful ocean and bright skies.
Little Havana: Experience the vibrant heart of Cuban Miami with delicious food and Latin American art. Be sure to catch a live music show as well.
Highlands Hammock State Park: This spacious park is located in Sebring, Florida and offers a place where wilderness and history are preserved. Walk on the boardwalk, take a bike ride, or just enjoy the view.
Ready to start your adventure? Visit your local Pompano Beach, FL Acura dealer today to find your new road tripping vehicle.