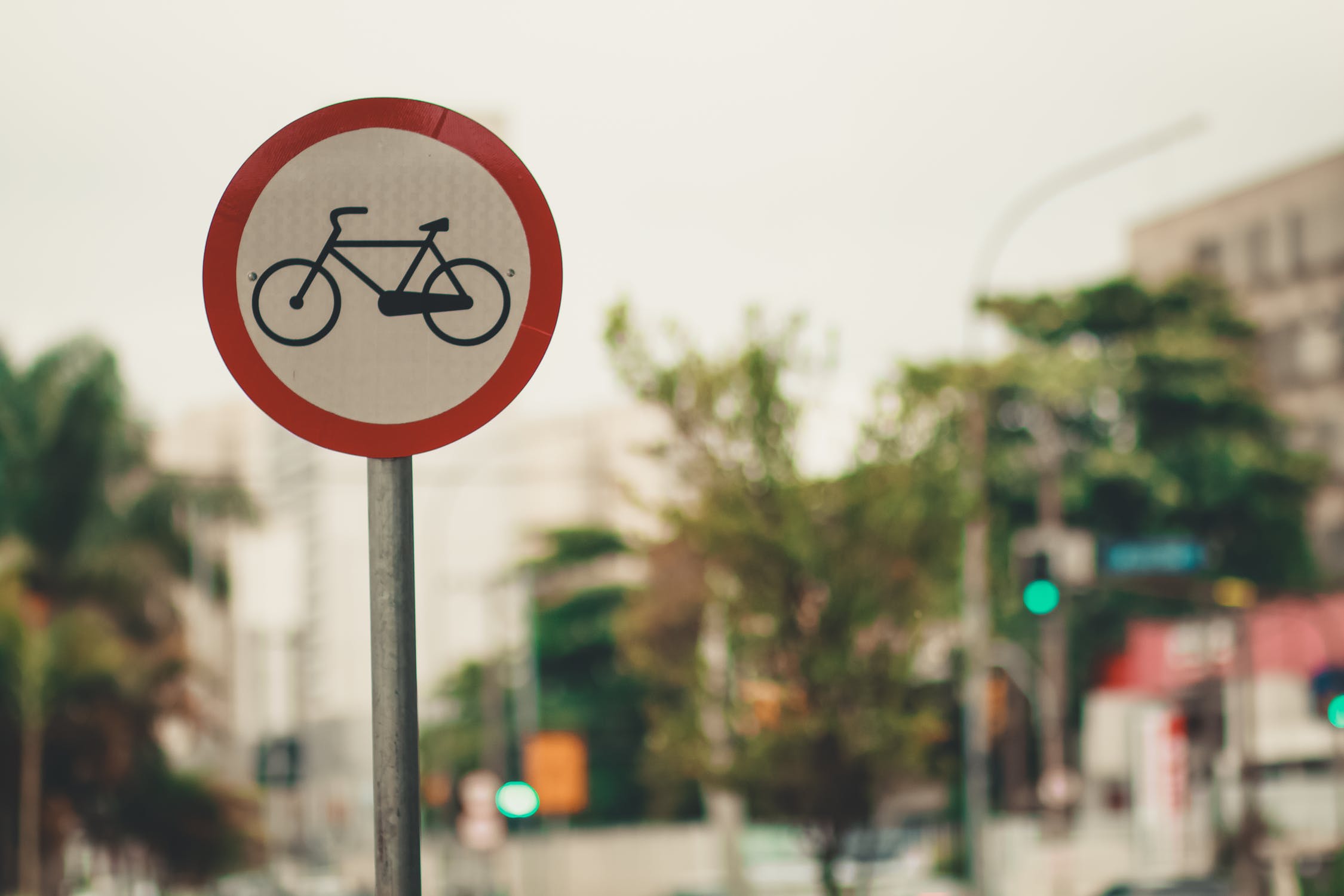 From the rear cross-traffic monitor and blind spot information center in the 2019 Acura MDX to the surround-view camera system and Vehicle Stability Assist™ in the 2019 Acura TLX, the new and pre-owned Acura models here at Phil Smith Acura are designed with the safety of you and your family in mind.
And there's no better way to stay safe out on the open road than by combining driver skill and intuition with advanced safety features from Acura. That's why our expert team is bringing you safe driving tips and tricks for managing whatever the open road might bring.
When poor weather conditions limit visibility and make it difficult for you to judge the road ahead, it's important to slow your vehicle down and be prepared to stop. Slick or icy road conditions can make hard braking very dangerous and make lead to spin outs or hydroplaning, so ease into the stop whenever possible to maintain the best control of your vehicle. In the event of extreme precipitation, such as hail or down pouring rain, seeking shelter may be your best option, as a way of both avoiding an accident and any damage from the conditions.
You may also experience hazards in the form of other drivers. Allow reckless or distracted drivers to get past you and maintain a safe following distance. Have a passenger alert authorities if you need them to, but always get your vehicle safely away first.
Of course, the best way to keep your vehicle safe is with excellent car care. If you're wondering 'where is the best Acura service center near me?' Phil Smith Acura has you covered. Visit us at 940 N Federal Highway in Pompano Beach so you can face whatever the road ahead might hold.