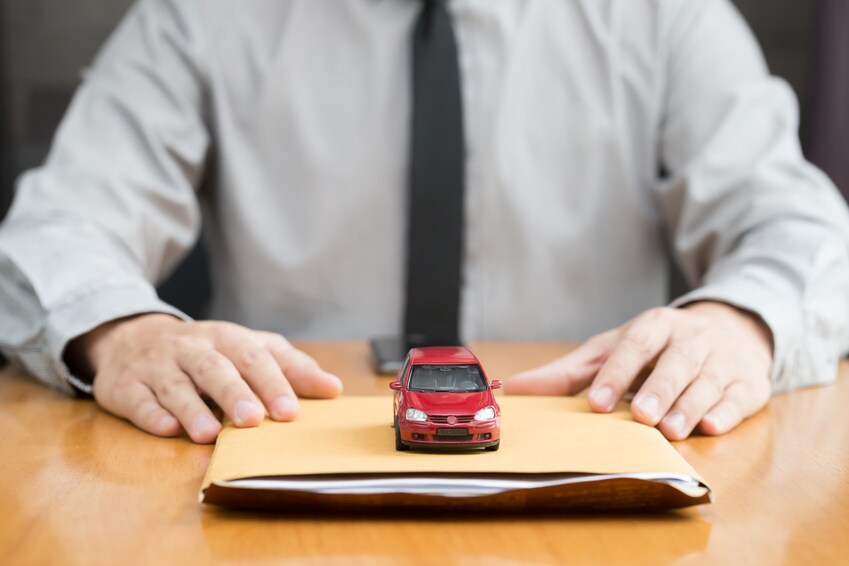 Let's face it. Applying for an auto loan isn't an intuitive science. It's also not something most of us do every single day. With those things in mind, you might be wondering, "I wish I could find an Acura dealer near me who would tell me what I need to bring with me to apply for a car loan successfully." Luckily, you've come to the right place to learn what documents you'll need to apply for an auto loan.
The first thing you'll need to provide is proof of your identity. In general, your driver's license is all we need to see in this context. We'll need to see proof of your residence as well. If your license has your current address on it then your license can serve as proof of your residence as well as your identity.
Lenders are going to want to know that you can afford to pay back the money they loan you. For this reason, you'll also need to provide proof of your income. If you receive pay checks from an employer, your can share a few recent pay stubs to prove how much you make. Motorists who work for themselves typically need to provide copies of their federal tax returns from the past few years to prove their income.
If you plan to trade-in the car you're currently driving, you'll need to provide a copy of your automobile's registration. Drivers who own their vehicle outright should have their car's title on hand, too. If you have an outstanding loan on our automobile, you'll need to give us the name of your lender.
If you have everything you need to apply for an auto loan, head over to our Acura finance center near Deerfield Beach, FL. We look forward to processing your loan application at Phil Smith Acura soon.