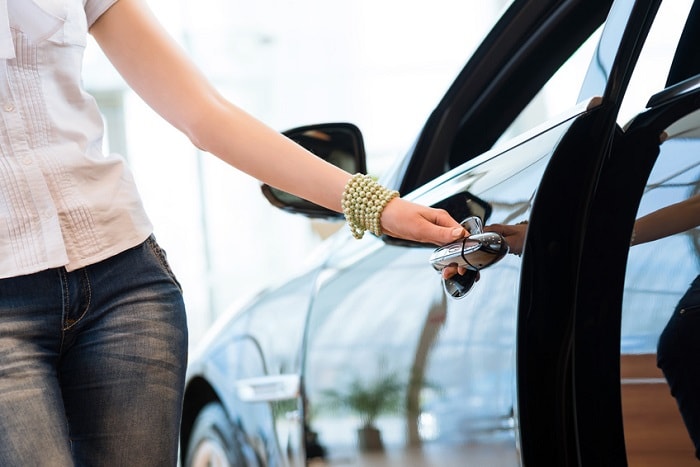 If you have an automotive question, you may think, "I wish there was an Acura dealer near me who'd provide an answer to my inquiry." Whenever you have a question, we'll be happy to provide an answer for you. We enjoy responding to questions because it helps us to get to know the area's drivers even better.
Here are some of the questions we're asked all the time:
· Do you sell new Acura cars and previously owned vehicles? Yes, we sure do. Our new car inventory includes exciting models like the 2019 Acura RDX and the 2019 Acura TLX. When you visit our convenient location, you'll see that our pre-owned inventory includes many models that are as reliable as they are nice-looking and stylish.
· If I've already been approved for a loan by my bank, can I still apply for financing through your dealership without hurting my credit score? Yes, you can. When you're car shopping and apply for multiple loans within a set period of time, credit reporting agencies will look at all of the inquiries into your credit history as one. To apply for financing, submit an application to our Acura finance center near Fort Lauderdale, FL now.
· Is there a way I can save on the service my car needs? Yes, you can look through our service specials and see if we're currently offering a deal that will save you some money. To view our current service specials, head over to our website, click the Service Your Vehicle tab, and then select Service Specials.
· Is your Acura showroom open on Sundays? Yes, our showroom is open from 11am until 6pm on Sundays.
If you have an automotive question and want an answer you can trust, contact Phil Smith Acura today.