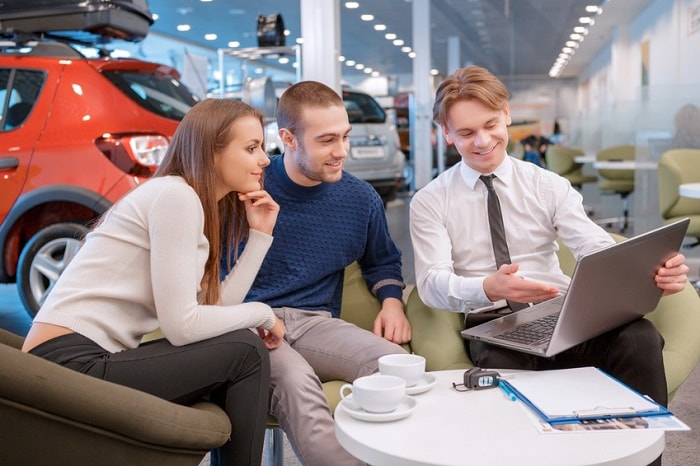 What are you going to do to celebrate the arrival of fall? If you're looking for ideas, we suggest you buy or lease an Acura car from Phil Smith Acura. As you look through our Acura automobiles, you'll see that we have 2018 Acura vehicles lined up next to automobiles from the 2019 model year in our new car inventory.
If you're going to shop for a new vehicle, you're going to have a lot to think about. You need to set a budget, figure out which luxury model to buy, and identify all the features you want. With so much to ponder, it's important for you to stay focused as you look for the car you want to buy. To retain your focus, you must let all the car-buying myths you'll invariably hear go in one ear and out the other.
One myth that's really a waste of your time and attention is the notion that cash is king when you're buying a car. While some dealerships do offer all-cash incentives, you won't find them everywhere. When you shop at our Pompano Beach, FL Acura dealership, you can rest assured that will we do everything possible to ensure you purchase an Acura car on the most favorable terms currently available, no matter how you pay for the automobile.
Another myth that's just plain silly is that you should avoid buying or leasing a red car because your insurance premium will increase. Whether your vehicle is red, blue, green, brown, or another hue, its color will not influence the amount you pay to insure your automobile in any way, shape, or form.
If you want to buy a 2019 Acura MDX or one of our other Acura models, shop where you can count on facts, not myths. Shop with Phil Smith Acura today.