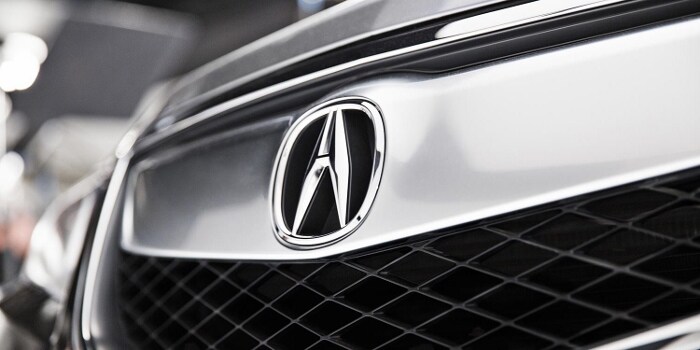 Are you thinking about buying or leasing a luxury vehicle? If you are considering either of these options, you should head over to our Acura dealership near Fort Lauderdale, FL. When you arrive, you'll quickly notice that we already have some premium vehicles from the 2019 model year in our new car inventory.
Since it arrived at our Acura dealership, the 2019 Acura RDX has been a standout. The 2019 model year kicks off this SUV's third generation. The redesigned Acura RDX is larger than previous iterations of the SUV. More specifically, the length of the new Acura RDX is more than two inches longer than the previous model and the vehicle's wheelbase increased from 105.7 inches to 108.3 inches.
What does the SUV's bigger size mean? More storage space, of course! The 2019 Acura RDX now boasts 29.5 feet of cargo room behind its rear seat. When you fold the rear seat, the SUV's cargo room swells to an impressive 58.9 cubic feet. The 2019 Acura RDX provides an additional 1.7 cubic feet of storage space in a clever compartment that's in the SUV's floor.
While it hasn't arrived at our Acura dealership just yet, we expect the 2019 Acura ILX to get here any day. When it does, the five-passenger sedan will show off a new front end and a rear fascia that's been thoughtfully reworked. The sedan will also have an upgraded infotainment system and more advanced safety features as standard equipment. The new Acura ILX will have seats that have been reshaped and cabin trim that's been visibly revised as well.
If you're ready to check out some of the latest Acura models, we encourage you to visit Phil Smith Acura. We'll join you for a test drive in your favorite Acura model and help you secure any financing you might need to bring the car home. Stop by Phil Smith Acura today!