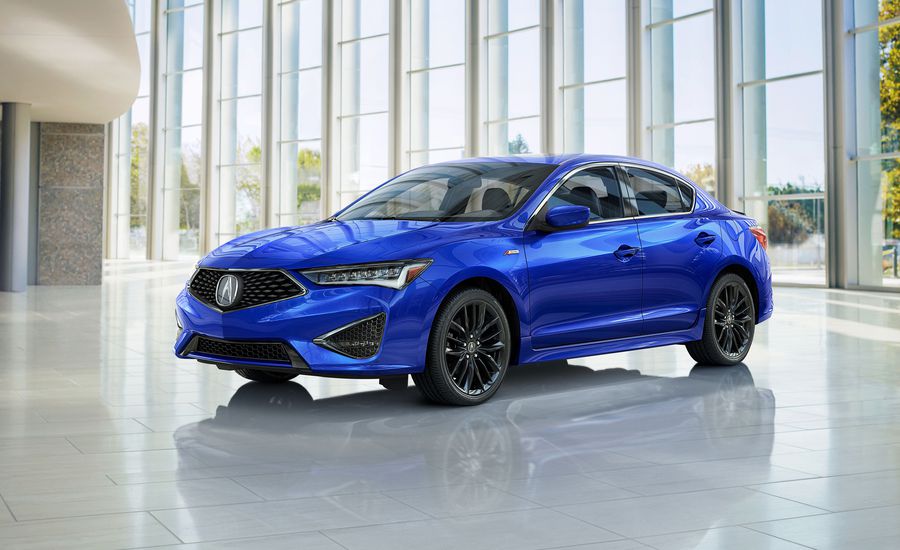 In our last blog post, we shared some details about the 2019 Acura ILX. While the 2019 Acura ILX hasn't arrived at our Pompano Beach, FL Acura dealership yet, we are expecting it to get here soon. When it does, it will sit next to the 2018 Acura vehicles and the 2019 Acura automobiles that are already included in our new car inventory.
When it arrives at our Acura dealership near Deerfield Beach, FL, the new Acura ILX will be available with three packages: Premium, Technology, and A-Spec. The sedan will boast a sportier, more sophisticated look that features the Acura brand's signature grille.
The car will also have more luxurious cabin appointments, which include an available dual-screen user interface that has updated graphics, Apple CarPlay™, and Android Auto™. The 2019 Acura ILX will be powered by a naturally aspirated 2.4-liter engine that generates 210 horsepower. The car's engine will be paired with an eight-speed, dual-clutch transmission that has shifters mounted on the steering wheel.
"The critical mission of [the Acura] ILX is to bring new buyers into the brand, and our entire product and pricing strategy reflects that focus," said Jon Ikeda, Acura vice president & general manager. "We believe that what we've done with [the Acura] ILX from a design and technology standpoint, together with aggressive pricing, will strengthen its position as our gateway sedan and as a segment leader in terms of attracting millennial buyers."
To learn when the 2019 Acura ILX will arrive at our convenient location, contact Phil Smith Acura today, or, keep your eye on our blog for an official announcement!