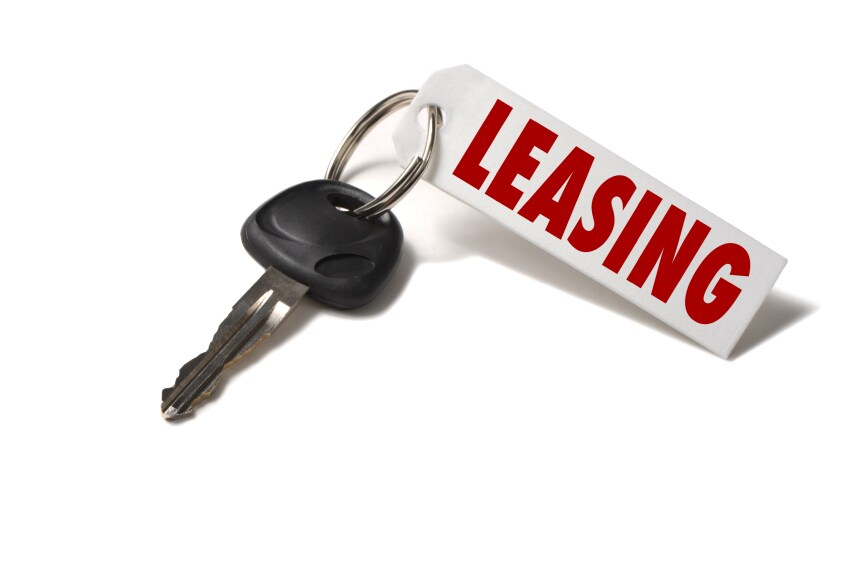 Are you thinking about leasing a vehicle? Is so, you may think, "I wish an Acura dealer near me would tell me what to expect as my lease is getting ready to expire." It's important for you to know what to expect when your lease nears an end so you can avoid penalties or costly surprises.
When you lease an automobile, you're essentially entering into a long-term rental agreement with a car dealer. In addition to providing a down payment when you sign your lease, you'll make monthly payments on your car. While the timeframe may differ depending on where you lease and the model you choose to get, many leases last 36 months. When your lease expires, you'll return your automobile to the dealership or another designated location.
Before you return your car, your vehicle will have to undergo an inspection. You should prepare for this by having your automobile washed and thoroughly detailed. You should also put your vehicle's original equipment back in your car, such as your spare tire and SD card.
After the inspection is done, you'll receive a report that tells you what needs to be repaired in order for you to avoid paying a penalty when you return your automobile. If you don't want to deal with the repairs, you can simply pay the dealership to handle them when you surrender your vehicle.
When your lease ends, you'll need to figure out what you're going to do for transportation as you move forward. You'll have the option to buy the car you leased or another vehicle. You'll also have the chance to walk away from our Pompano Beach, FL Acura dealership without a car if you choose not to buy or lease another automobile.
For more information about what happens at the end of a lease, contact our Acura finance center. To buy or lease a luxury automobile, visit Phil Smith Acura today.