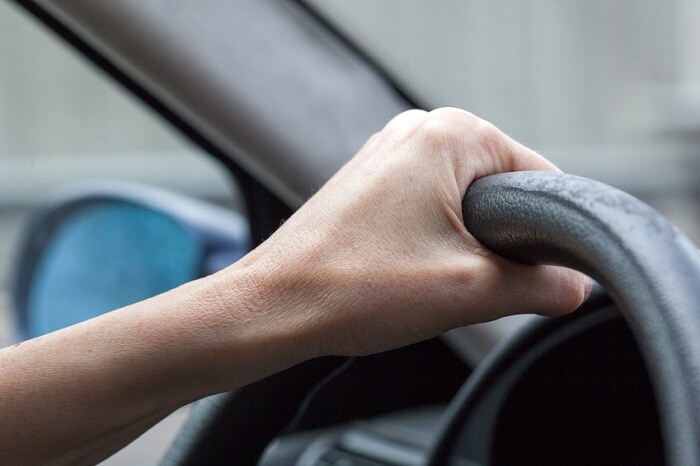 If you're currently shopping for used cars, you should look through our inventory of pre-owned Acura models. As you go through our previously owned car inventory, you're sure to notice that our pre-owed vehicles are nice-looking, reliable, and well-equipped.
No matter how great a pre-owned vehicle may look on paper, you still need to test drive it prior to making an offer to buy it. Some of the most important parts of a test drive actually take place without you being in the driver's seat.
You need to perform a visual inspection of the car's exterior and interior, for instance. You'll also want to examine the car's tires for unusual wear patterns which may indicate the car has an issue with its alignment. You should run your hand along the tires' tread as well. If you notice that the tread is jagged or you sense a cupping pattern, the automobile may have suspension issues.
During your test drive, you should make sure the car's controls are within easy reach. You should look for blind spots, too. You'll want to bring the vehicle to a hard stop when it's safe to do so as well. If the car pulls to one side instead of stopping in a straight line, it could be a sign of trouble. Similarly, if the car needs a greater than average distance to stop or the brake pedal feels soft when you step on it, the car may have brake problems.
If you want to know what else you should look out for when you're test driving a pre-owned vehicle, visit our Acura dealership near Deerfield Beach, FL. If you can't make it to our location today, contact Phil Smith Acura at your earliest convenience.