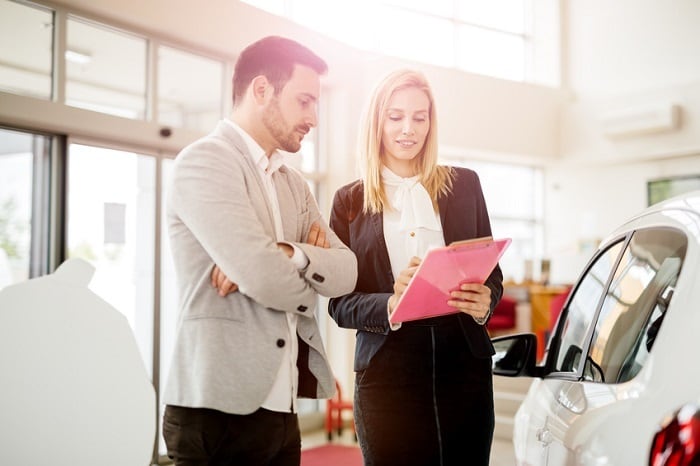 Phil Smith Acura is your preferred Acura dealer serving Fort Lauderdale, FL and we're so grateful to have you reading with us today! We hope you've been having as much fun this summer as we have (a lot of fun) and we must compliment you on your impeccable timing. Right now, we're extremely excited to be a part of the Acura Summer of Performance Event and we think you'll be just as eager as we are once you see the incentives on offer. On that note, let's check them out!
The Acura Summer of Performance Event is one of the best promotions we get to offer the entire year and there is no shortage of amazing deals to be had. For instance, well-qualified lessees can make the 2018 Acura ILX, which received rave reviews from Cars.com readers. Perhaps you're in the market for an SUV; if that's the case, you're going to love the 2018 Acura MDX and right now it's more affordable than ever for well-qualified lessees. These are just a couple of the many offers currently going on but don't delay! These promotions are running for a limited time and you won't want to miss out!
Phil Smith Acura thanks you for reading today and we'd like to personally invite you to visit the dealership so we can help you find your dream Acura vehicle. The Acura Summer of Performance Event is running until September 4, 2018, so be sure to come to see us soon. We look forward to serving you and hope you have a fun and safe summer!